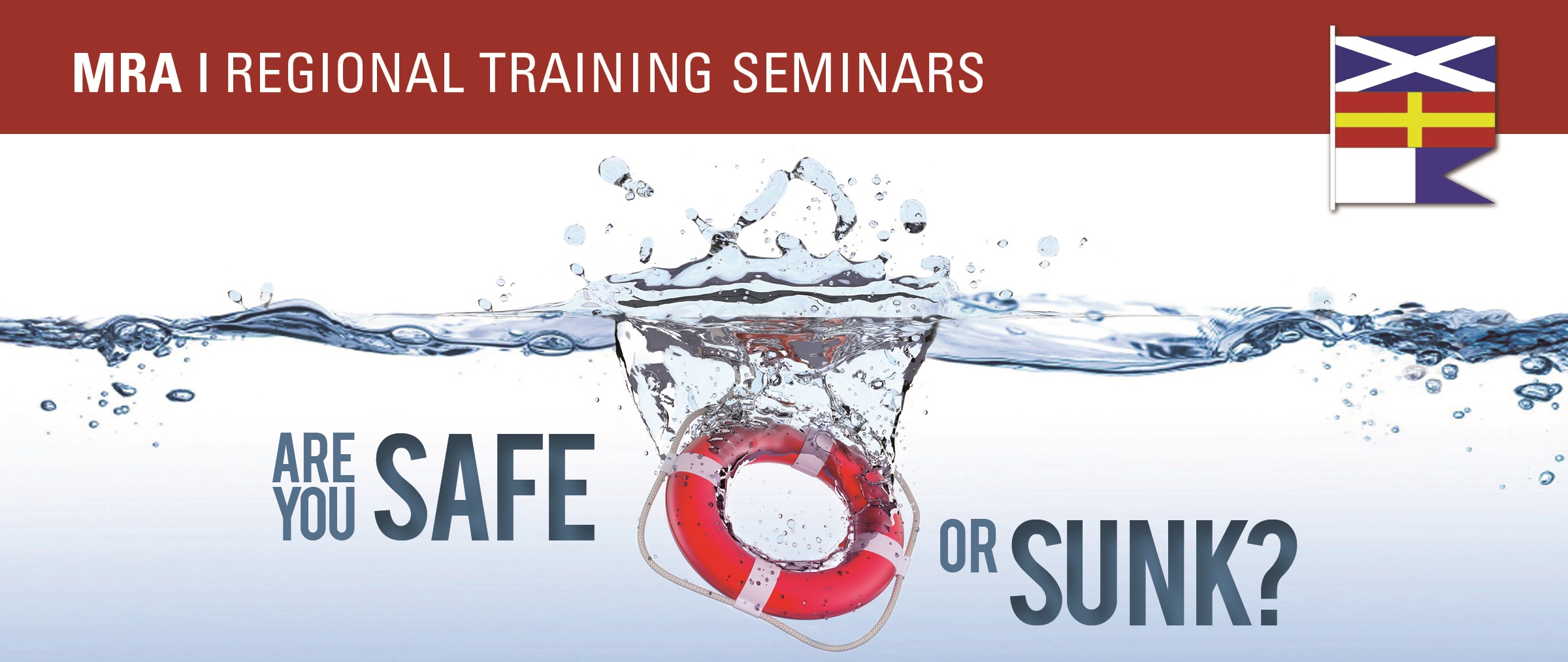 Event Details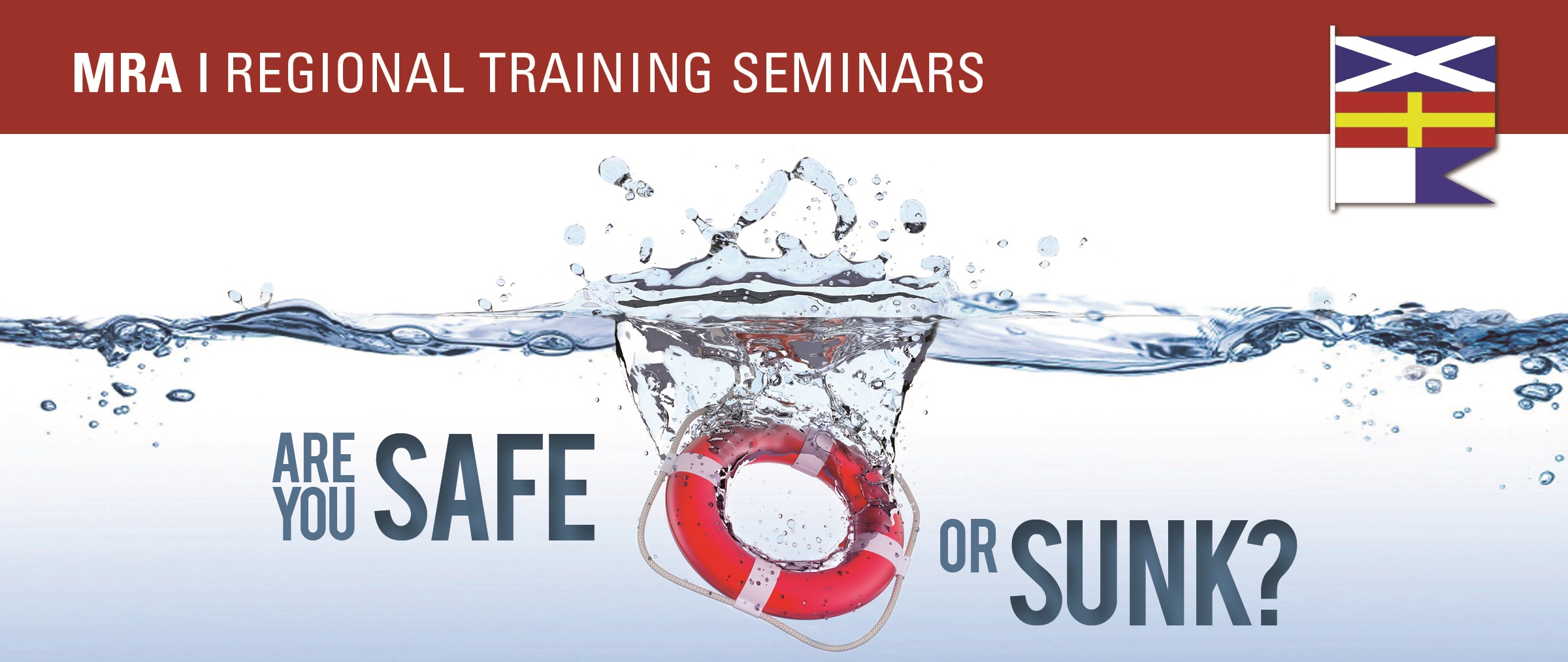 Protecting Your Marina and Boatyard from Uninsured or Underinsured Boaters, Vendors and Contractors to Avoid Potential Lawsuits -
How to Verify and Interpret Insurance Coverage.

Does that Certificate of Insurance truly cover the contractors you let work on your marina premises? Do you know how to interpret the many insurance policies and Certificates of Insurance? Don't be caught with the responsibility in the event of property damage, injury or death due to denied coverage even though you are listed as additional insured on the policy.

This course will guide you through steps to ensure that your marina or boatyard is protected from uninsured or underinsured boaters, vendors and contractors and will teach you how to read and interpret Certificates of Insurance and Declaration pages correctly. It will explore the different types of businesses (sole proprietorship, corporation, LLC, etc.) and help you understand what coverage you should require from each in order to protect your marina or boatyard in the event of property damage, injury or death.

This course will also touch on the new AB-5 law and how it affects insurance coverages with the proper classification of workers. It also includes explanations and the importance of MGL/SRLL insurance so that you can be confident you took all the necessary steps to ensure your business is protected and not at risk.
Shelley Griffin
Director of Marina Operations
Bay Club Hotel and Marina
2131 Shelter Island Drive San Diego, CA 92106
619.224.8888 marina@bayclubhotel.com
Shelley has been the Director of Marina Operations at the Bay Club Hotel and Marina since 2005. She has also been very actively involved in the marina industry regarding regulatory, legislative, and environmental aspects. In 2011, she was elected by her peers as the President of the San Diego Dockmaster's Group, and was also elected to the Board of Directors for the Marina Recreation Association in 2012. She is a member of The San Diego Port Tenants Association's Environmental Advisory Committee, the SDPTA's Marina Recreation Group, and works very closely with the Port of San Diego on legal and environmental issues. Prior to her 14 years in the marina industry Shelley lived on her 34' sailboat and was in the comedy business for 15 years. She was the Vice President of Operations at the World Famous Comedy Store in Hollywood and the General Manager at several Improvs around the country.
At the Bay Club Hotel and Marina in 2010, Shelley spearheaded a complete dock replacement for the marina, acting as the project manager and single-handedly procured the permits through five different government agencies. She received local, state, and international attention in Marina World magazine for having the first state-of-the-art environmentally friendly "green" docks on the West Coast which led to the contractor opening an office of his company in San Diego. Shelley was also project manager on many construction projects for the hotel that included the bar/restaurant/lobby design and remodel, design and building of a pool bar, design and building of a glass wall surrounding the pool overlooking the bay, a new seawall, and resurfacing of the parking deck. Today, Shelley focuses on making her marina the most desirable marina in San Diego by creating a strong sense of community and offering superb customer service. Her ability to accomplish this for her marina has allowed her to be one of the only San Diego marinas with a constant wait list for the last 13 years during her tenure. In her free time, she is busy attending BMX races around the country with her two boys (10 and 12 years old) who are both California state BMX champions and who both hope to be BMX Olympians someday.
James R. Oberg
Property Casualty Insurance Agent
Specializing in Marine Insurance
Douglas K. Smith Marine Insurance Services, Inc.
1110 Scott Street
San Diego, CA 92106
619-222-2560
joberg@dksmarineinsurance.com
Jim has been in the Marine Insurance discipline for (17) seventeen years, and has been involved with boating and vessel ownership for over (40) years. His extensive experience involves working on yachts as a shipwright, working as a deckhand on yachts, delivering boats from Northern California to Southern California, and deliveries from Florida and Mexico to California. Jim was the operator of a successful Commercial Swordfishing boat as well. Born and raised in the community of Point Loma, in San Diego.
Prior to the Marine Insurance Industry, Jim was a Program Manager in the Aerospace Industry for over (21) years.
Jim continues to compete in One Design Sailing events in the Starboat Class, and Pacific Class (PC) with his wife and children. Annually Jim and family make the trip to Catalina and the other Channel Islands to continue the boating experience.
Jim earned his Bachelor of Arts degree from San Diego State University.
Reminder! Please click the location of the seminar you will be attending. Thank you!